[et_pb_section admin_label="section"] [et_pb_row admin_label="row"] [et_pb_column type="4_4″][et_pb_text admin_label="Text"]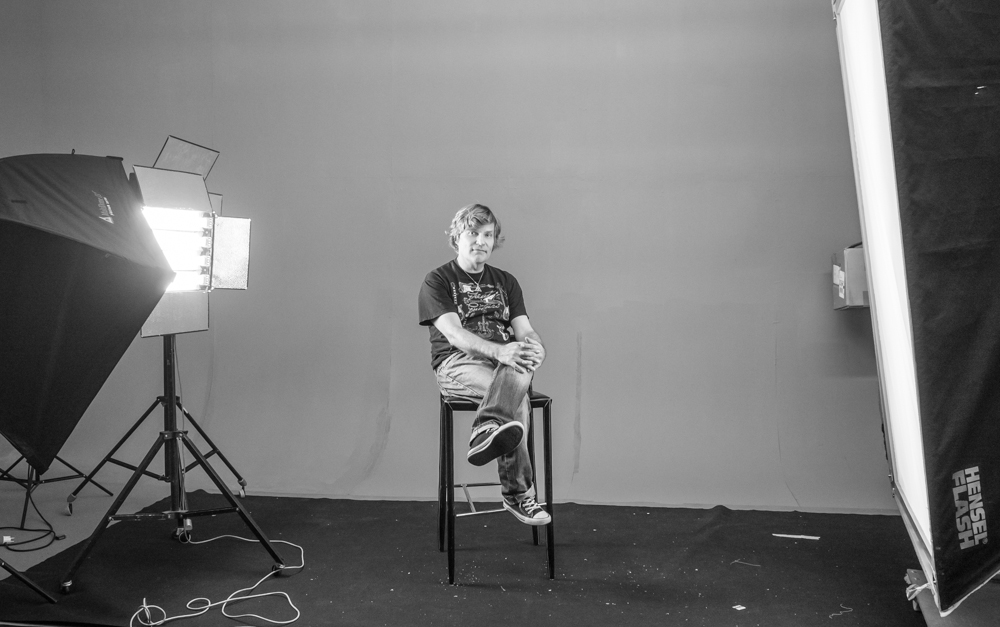 "Hey! Hire a MoneyMaker"
Thanks for visiting. I am Era Mikkola, a creative and hardworking freelancer from Helsinki Finland. I have worked for 30 years – and still do – for brands operating in Finland. I also work for my colleaques running creative/planning companies up here. I started as an entrepreneur when kid but pretty soon found out my way – the freelancer´s way – fits me personally better.
I love my work but it is pretty complicated to try to explain what I am actually doing. Nowadays it is so multi-everything. Maybe the best way is to look my daily works from the view of the content. The content is the king. No matter what you do, the content always put the limits to success. In my world we want to create really clear basic, hands-on plans to communications, marketing and sales. Simplifying means clarification and also launches made easier, more rapidly and in every media needed – finally ending nicely onto the web presense. So the another magic word is digi. We need to make everything to be re-usable everywhere, from mobile to shopping windows.
Yeah, I know.. why don't you just call me. Lets have a chat about making more money. Mobile: +358 40 485 7940
Thanks for visiting. Here are some of my everyday professional skills.
AN ART DIRECTOR
A form of commercial art. Honestly I think this is something I still love maybe the most. Working as an AD means to me the least sitting in front of my macs but a lot of mental crunching and understanding the client´s processes and their targets.
Advertising
Branding
Corporate images
Creative ideas
Design managements
Photography
Print and old world
Visuals contexts
User Interfaces
A COPYWRITER
Many times, or almost every time, I act also as the copywriter. I can write multiple and complicated concepts in simple commercial form. I have developed my style with hundreds of cases. My goal is to simplify all the way down to make it as clear as it can be.
Advertising
Branding
Business ideas
Corporate stories
Creative concepts
Screenwriting
Social media
Web content
A SONGWRITER
I write music mainly to my customers videos. I use Macs equipped with all the major software you can imagine. I am a lucky guy, because I can make my music as a part of successful projects. I also have many web collaborations going on with great musicians from all the corners of the globe – from Africa to USA and from Europe to New Zealand.
Advertising
Arrangements
Commercial music
Music for video
Soundscapes
A WEBDESIGNER/NERD
I have seen the www developing to what it is today from the day 2. I am very excited about the huge opportunities the web and all the new mobile gadgets offer to business owners and brands. I have been working as a webmaster for several medium businesses.
Advertising
Branding
Corporate images
Creative ideas
Web managements
Photography
Software / coding
Visuals contexts
User Interfaces
All on one invoice, of course.
Regardless the size of the project I collect all the works done in one invoice.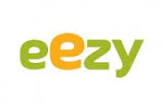 I use a great invoicing service called Eezy.fi (http://eezy.fi) for the most of my works. As the name says it is the easiest way to get the job done. Eezy.fi sends you the invoice, pays all the taxes etc. and finally the team including me gets a little too. Thanks to services like Eezy.fi every talented freelancer have a chance to enjoy his/her expertise without starting to run a company. Not to mention for a freelancer running a company is far too much work to do without getting paid, vise versa actually. You should get our works in very reasonable prices.
Eezy made a video interview while they visited our place, it is in finnish.
Here is my wonderfull playground.
My pro network and talented friends.
A TEAM LEADER / PRODUCER
In many many cases I have worked as a team leader or a project manager for my clients. During the projects my PRO network has become actually as a friend network. A network of the best people and specialists in town. And it is still growing as the new young people comes into business. Basicly I cannot imagine any project we could not manage together.  Great talent from 3D modeling and very demanding video effects to voiceover in many foreign languages, german, french, swedish, native english from irish to deep southern accent – just to name a few.. I will write a better listing here soon…
[/et_pb_text][/et_pb_column] [/et_pb_row] [/et_pb_section]