Alone, together and separately
The services of me and my experienced network are available together or separately. Read more and send me a call request or do a service survey, I'll get back to you soon.
–Era
General software:
Apple
Google
Microsoft Office 360
MS Sharepoint
Web and more:
WordPress
Woocommerce
CSS3
JS
Music software / sample libraries
Digimixers
Digi lights
Other tools:
Acrobat Pro

After Effects
Animate
Audition
Character Animator
Dreamweaver
Dimension

Illustrator

InDesign

Photoshop

Premiere Pro

XD
–
Blender 3D
Shapr3D
LibreCAD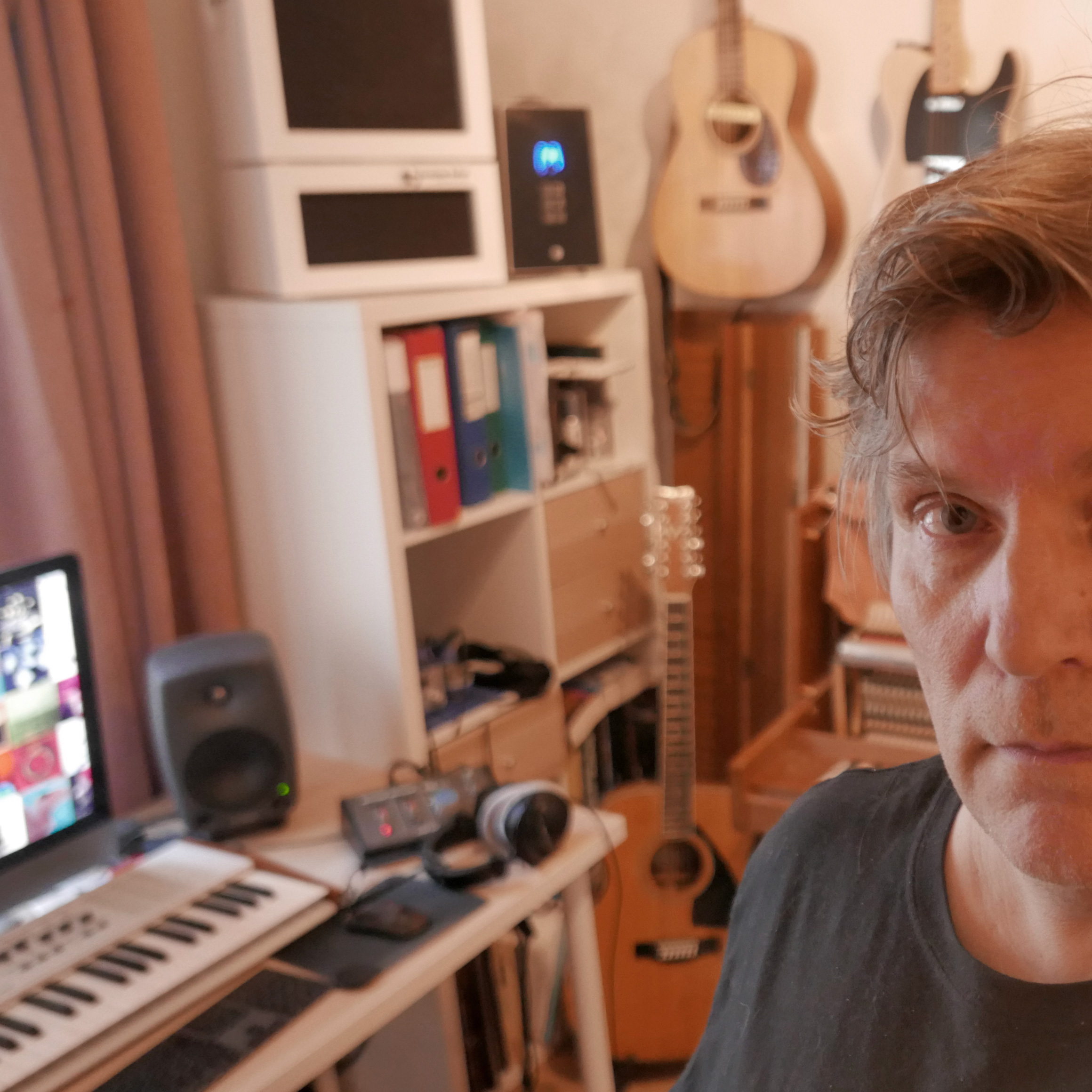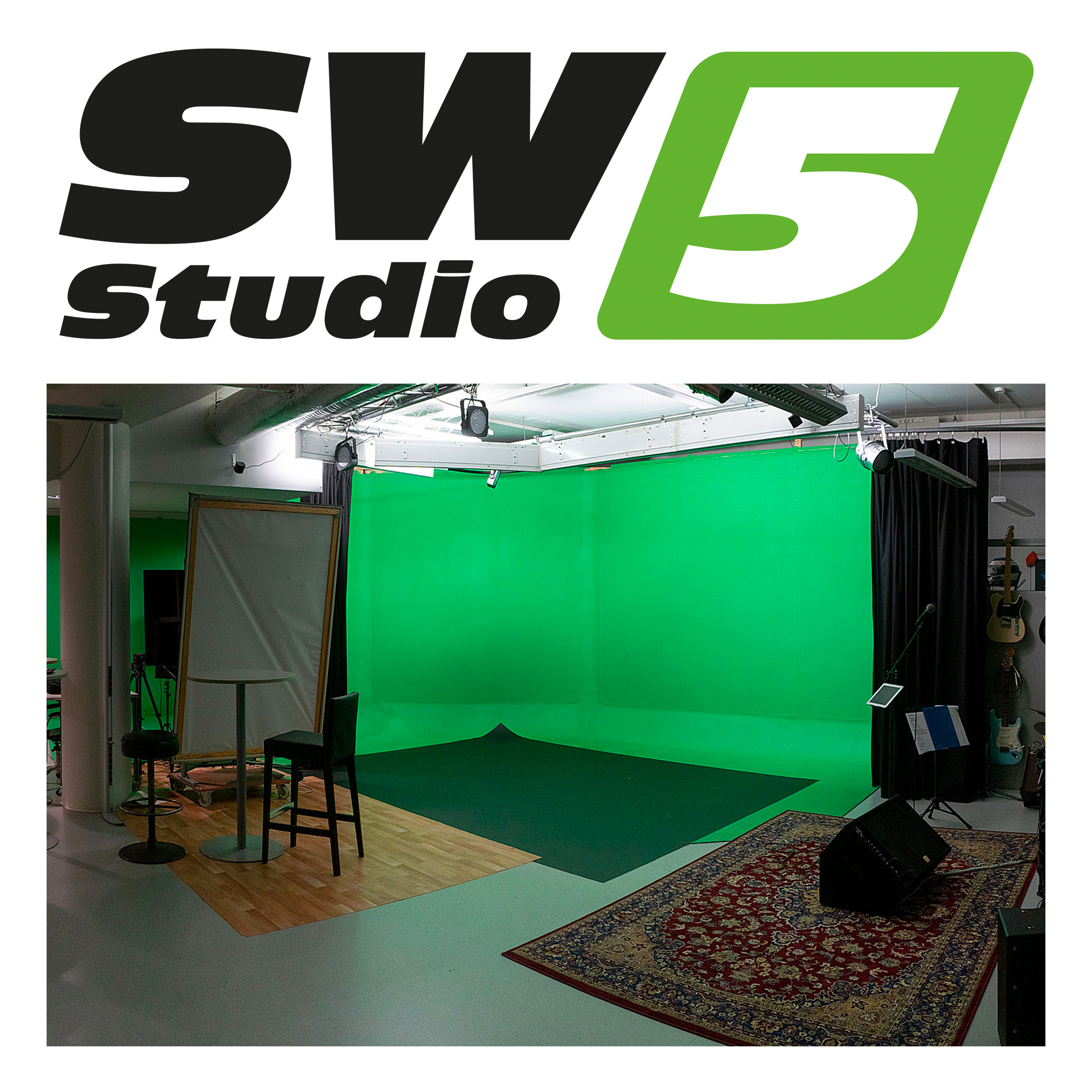 Live streaming and virtual digi backgrounds
SW5 Studio employs top freelancce professionals in the design and implementation of video effects and mobile media.
Podcasts and other audio recording
SW5 Studio carries out various audio productions from podcasts to shopping center and radio advertising.
Working with a freelancer is effortless
Benefits and advantages
As a client company, you only pay for the work – no employer contributions, insurance, pensions or other incidental expenses.
• A good freelancer is committed to the client
• Balance the work according to the situation
• Take advantage of an extensive network of expertisea
• Save money
• Speed up processes
– Easy and effortless